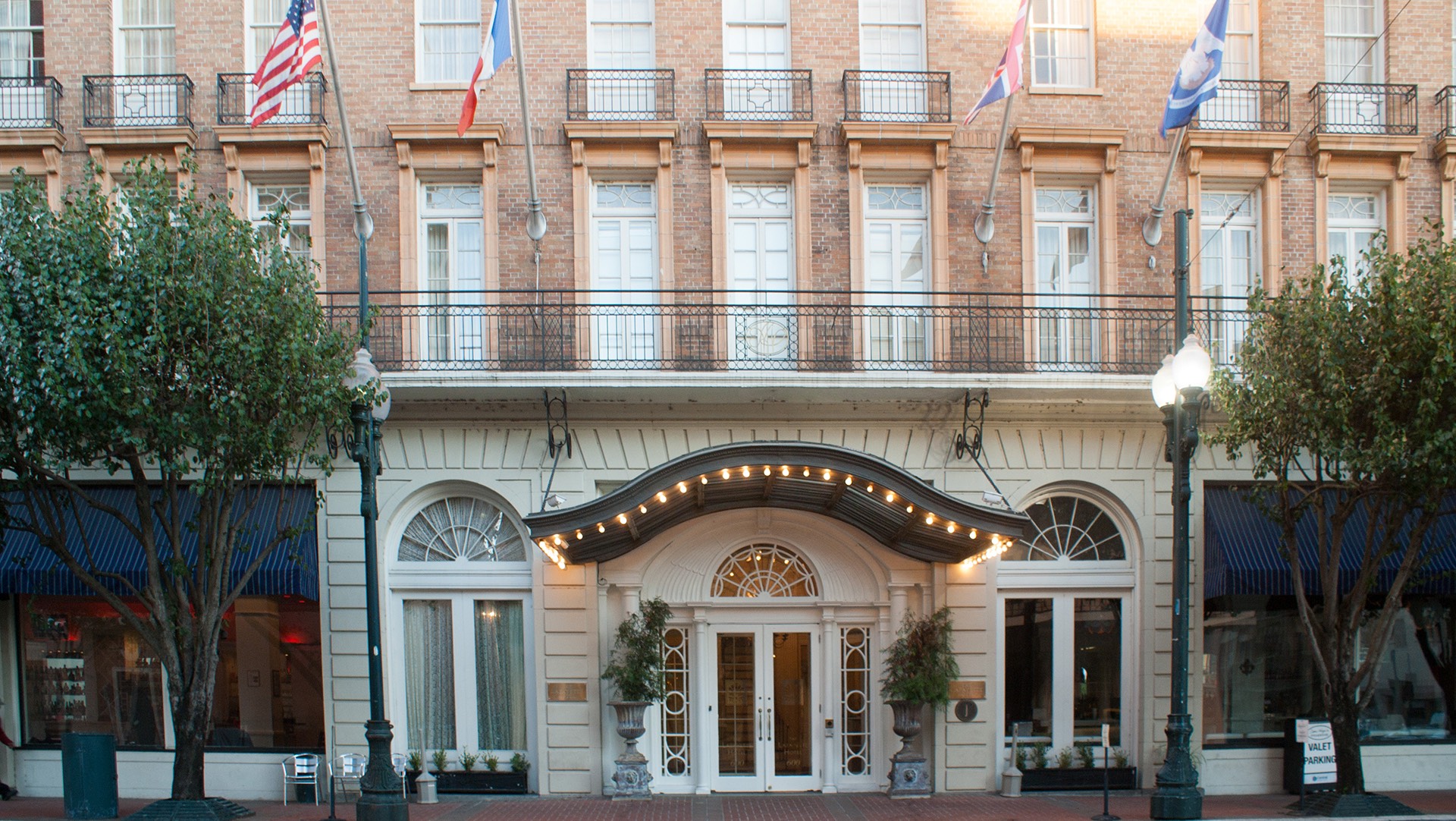 New Orleans might be ripe with history:
old Creole cottages, impressive Antebellum mansions, and boasting some of the most interesting architecture in all of North America.
Trade-in creaky floorboards and ghost stories for a more modern take on the Crescent City with our favorite cool hotels in New Orleans that are breathing fresh air onto the city landscape.
Holiday Inn Express
A short stroll from the French Quarter you'll find the Holiday Inn Express in an old Lee Circle YMCA building. Expect complimentary breakfast, snazzy rooms with incredible mattresses and a party downstairs.
And as a New Orleans pet-friendly hotel, why not bring your pooch along with you to discover the Big Easy?
Ace Hotel
The ultimate queen of cool hotel chains finally sauntered into NOLA and started taking reservations in early 2016, adding another page to the city's cool repertoire.
The palate here is dark and rich- walls are painted dark as are the linens for a dramatic effect. Rich wood and buttery dark leathers round out the sophisticated effect. 
Ace Hotel  is located in the Warehouse District, home to art galleries and bespoke cocktails galore, as well as a saunter to the French Quarter and the up and coming South Market District.
The W French Quarter
The W French Quarter is perfectly suited to its French Quarter location with its jazz-themed rooms, beautiful tree-lined courtyard with a signature W WET pool and street-facing balconies.
At a push of a button, you'll be connected to their Whatever/Whenever service should you desire food, drink or recommendations.
SoBou, the onsite restaurant has some delicious cutting edge Louisiana soul food with self-serve wine and beer machines. Straws are on your left!